API INTEGRATION
Auric's mission is to always be an innovative technology linking solutions provider. Our teams at Auric Technology are constantly looking at new ways to better serve our customers with innovative use of technology-driven services that care about quality, reliability and cost-effectiveness.
Auric Technology provides different API application service provider for businesses, focusing on all the industries. We offer easy-to-integrate solutions for hundreds of businesses. The company is focused on creating the most innovative security solutions with advanced encryption technologies. There is no better way to manage your mobile, social and local needs. Our API enables you to sync up all your solutions seamlessly and intuitively. With Auric's data, links and data solutions, close to real-time data is delivered, helping you gather information in a manner that gets the most out of your data. No more endless requests or delays, we deliver what you need when you want it. Through our linking service, we provide the ability to search for data across many sources, such as Google Adsense IDs or simply raw lists of contacts
We also provide intelligent cloud and device solutions for developers to link up their software with more devices than the leading protocols in use today. This eliminates the need for additional hardware, helps accelerate development, and drives features in the products you build.
Given the demand of how rapidly trading needs to be done, our recent partnership with Tiger Broker Singapore has enabled our clients to trade effectively through linking up with their API. Tiger Broker is Singapore's top online brokerage firm that provides independent next-generation research and analysis with a personal touch. Moving forward, we are in the lookout for more collaboration to bring value to our clients.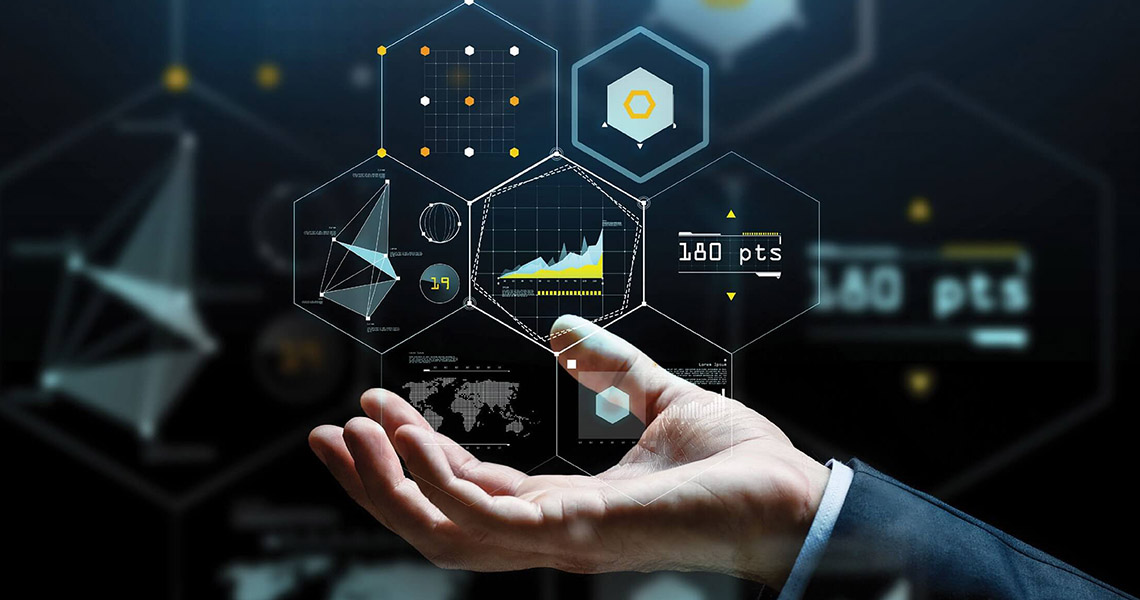 "Modern technology has become a total phenomenon for civilization, the defining force of a new social order in which efficiency is no longer an option but a necessity imposed on all human activity."
Jacques Ellul, French philosopher