FINTECH INNOVATIONS
Your business can benefit from reduced costs, reduced risks and improved transaction speeds – while businesses and consumers can benefit from efficient transactions. Simply stated: less cost, more security and faster transactions.
Auric Technology provides fintech services to make businesses run smoothly. Offering customised IT solutions and consultancy, Auric Technology has the expertise and experience to deliver high-level returns, cutting costs and reducing risk for organisations of all sizes. From start-ups to large corporations, Auric Technology's in-depth knowledge of the IT industry allows us to provide expert advice and support.
Our infrastructure is built with the latest in cloud-based technology. Meaning we specialise in developing fintech enterprise solutions for businesses, so no matter how large or complex your business needs are, we have you covered. Pair our expert strategic guidance and deep analysis of business goals and needs with state of the art fintech infrastructure for dynamic, cutting edge deployment.
We offer smart technology solutions for businesses to grow with Fintech. Taking an active role in the business world by providing strategic thinking(technology implementation) and ensuring that all project deliverables are completed in a timely and professional manner. We provide all of our clients with one-stop fintech services that will help them reach their business goals.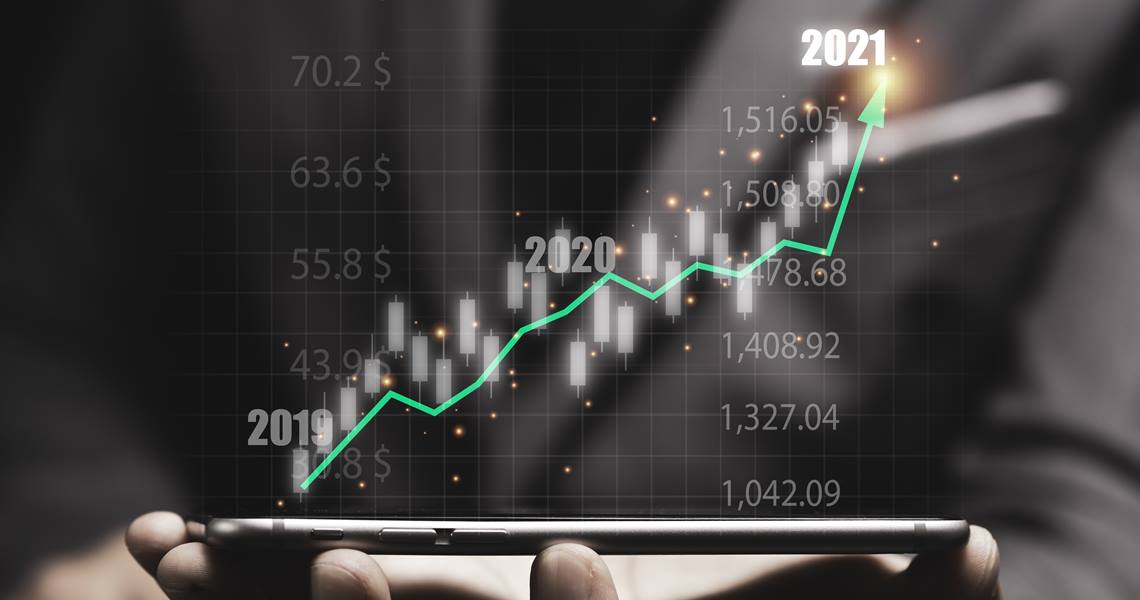 "Around the world, blockchain enables faster and cheaper transactions – from trading securities to sending money to relatives abroad. And this is just the beginning…"
Christine Lagarde, Managing director of the international Monetary Fund